CENTRE SERVICES
Enhance your shopping experience with a range of services available at Macquarie Centre, designed to make your trips more convenient and enjoyable.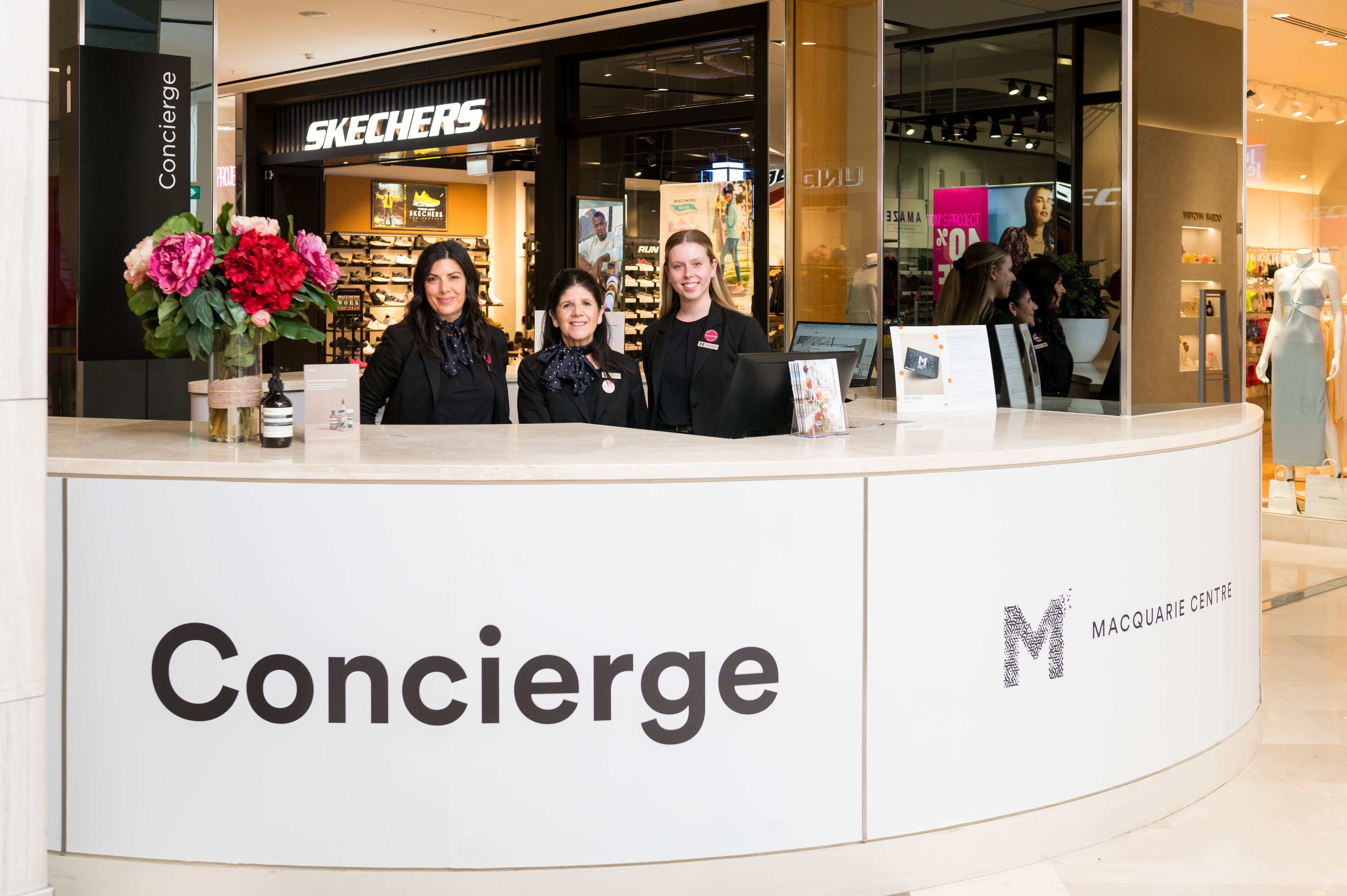 CONCIERGE
Our Concierge team members are happy to assist you in all aspects of your visit to the centre, and can be contacted during business hours on 02 9887 0820.
Our Concierge Desk is located on 📍 Level 3, near H&M.
FREE WIFI
For FREE wifi, log onto: _FreeMacquarieCentreWiFi
JUSTICE OF THE PEACE
Have your documents signed by a qualified Justice of the Peace at Macquarie Centre, supported by the NSWJA Justice of the Peace service. Customers are served on a first-in basis.
Thank you to the New South Wales Justices Association and its JP members who volunteer their time each week to provide this complimentary community service.

Location
Level 1, near Macquarie Ice Rink
Available Dates
Every Wednesday
1st and 3rd Saturdays
9.30am to 12.30pm - Hours may vary depending on volunteer availability
Not available between 20 December 2023 and 20 January 2024.